SET-UP:
There is a setup you MUST USE for this to work.

As you can see, I have no other items than what is in my inventory.
In text-
ONE, let me say again, ONE BLACK KNIFE. This is important, it must be a black knife.
ONE Wizard (t) Robe TOP.
5-10 Food, enough for you to safely get to your AFK spot. THESE MUST ALL BE EATEN BEFORE YOU GO AFK, do not leave any in your inventory when you go AFK.
REQUIREMENTS
YOU MUST BE IN A BH+1 WORLD. NO OTHER.
In my opinion, a good, small enclosed space with not alot of room where you can get farcasted from.
ALso, an area with no aggressive monsters.
Something to hold down an arrow key
about 400k
PROCEDURE
Find a spot you like where you can't get farcasted. Suggested spots include in buildings, and behind long walls/in corners (See the bottom of the guide).
EQUIP THE BLACK KNIFE.
Leave the robe unequipped in your inventory.
If you haven't already, eat all your remaining food, so all you have is the robes and the ONE knife.
Put auto retaliate on, and put long range on as your attack method.
Put something on your arrow key on your keyboard (make sure there are no aggressive monsters around!)
Once your screen is spinning, you have a black knife equipped with auto retaliate on, in a corner so you don't get farcasted, you can go AFK and do something else with your time.
It may be useful to come back and check after 6-7 minutes to make sure you're still online and safe, then check back once in a while to see if you're dead, and to return to your AFK spot, or an alternate spot.
WHY THIS WORKS
This is why it is risk free. You only have 2 items in a BH+1 world. Because Items kept on death is based on High alch, the black knife protects over the 300k robe top. But how is this good? When attacked, you will throw the knife, losing it, leaving you with only the robe top. How is this good? Since we are in a BH+1 world....
YOU LOSE NOTHING!!! So as long as you have the knife, you are risking! As soon as you get attacked and lose the knife, you risk nothing!
Suggested AFK locations: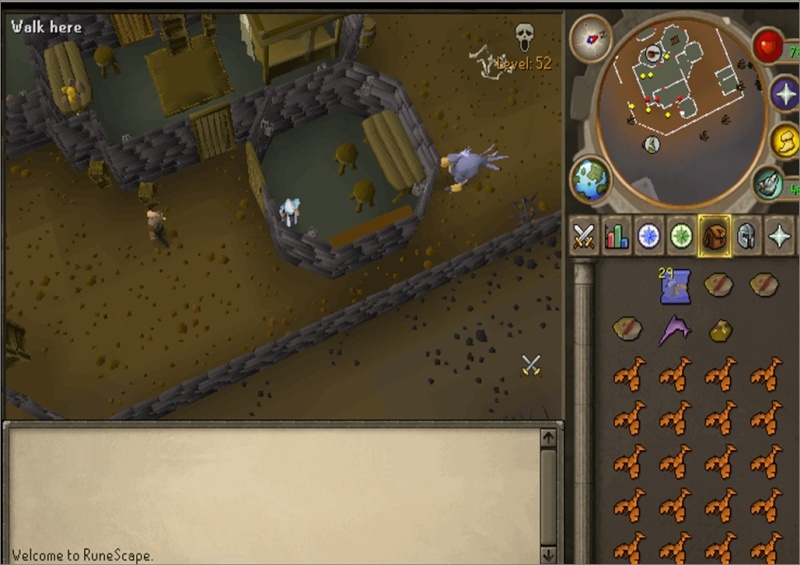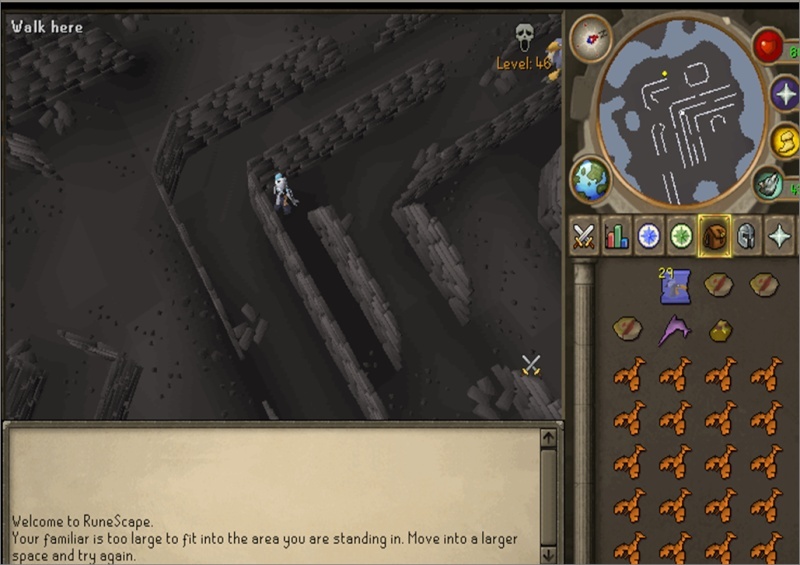 Notice that all these locations are in fairly high levels of the wilderness, which lessens the likelihood of being discovered and killed by a PKer.